I'm busy working on my blog posts. Watch this space!
Please reload
So, you know how RIDE was originally scheduled for Halloween? Well, I got quite the scare when Amazon wouldn't let me upload the final product and everyone who pre-ordered were 72-hours away from getting nothing but disappointment sent to their Kindle eReaders October 31 at midnight.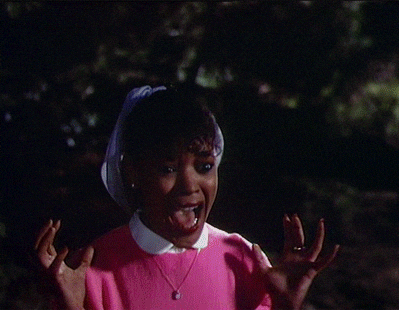 Thankfully, that didn't happen. I ended up cancelling the pre-order and publishing RIDE like now, which means you all get it a couple days earlier! Yay! 
Many of you became familiar with RIDE back when it was a mere fanfic. This version is rather different, but my hope is that it captures the same essence that helped so many people fall in love with the original. If you do enjoy, be sure to leave a review on Amazon and Goodreads, por favor! It would mean the world. 
Now, enjoy some photos of my boys. 
Bentley Williams
Kit Edwards
Happy RIDE Release Day!!
-Nellz
Please reload